So, my birthday happens to be during the month of March. This year, March is during quarantine. For those of you whose birthday is NOT during quarantine, I am here to tell you.
1# You don't have to introduce friends from school to friends who are from something else, like church, or neighbors. That is something that always annoys me because when MY friends invite kids that I don't know, I always like to try to become acquainted with them. But when I invite friends that my other friends DON'T know, they don't make an effort at all. (Half of the time, at least.)
2# You find tons of things to do for your birthday that don't require going to a public place, and that you could probably do many times during quarantine. For example, you can have a picnic (if there is good weather) or play some board games.
3# You ONLY get to hang out with whoever is with you, so there will probably be no friends at your birthday. If you have a rough home life, then do a video chat with your friends or whoever makes you feel comfortable. If you have a good family that your close with, then it should be fine.
Those three reasons are part of having a birthday during quarantine, and if you have a birthday during quarantine, please comment any ideas you have or any experiences.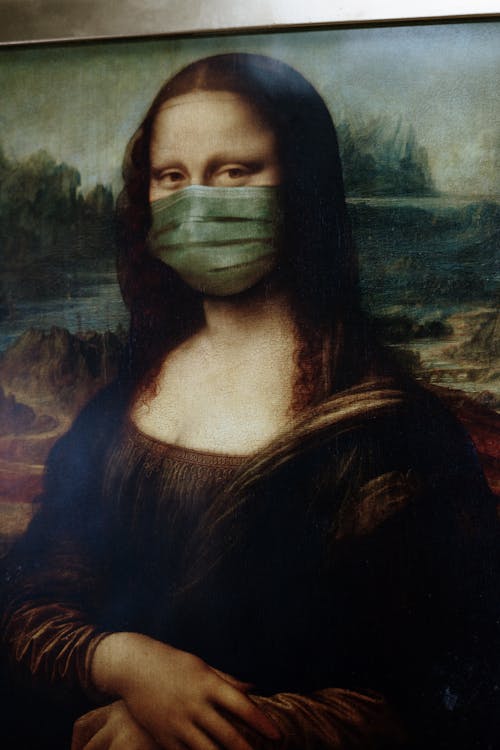 —Valentina